Smart Network Distribution is an ambitious distributor specializing in promoting innovative technologies and IT solutions for corporate and carrier classes. The key areas of the company's work are WiFi solutions, Unified Communications and Information Security Systems.
The mission of the company is the implementation of vertical solutions and bold projects, only through a network of certified partners, leading system integrators and IT suppliers in Georgia.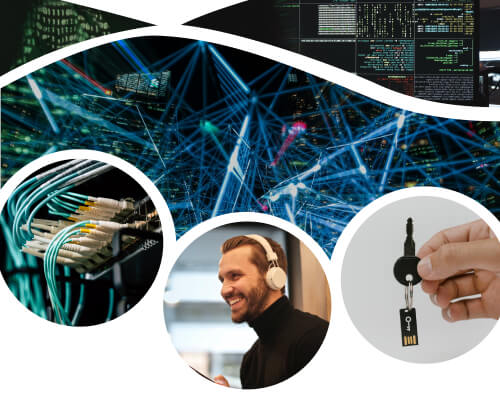 We are group of entrepreneurs with more than 20 years of experience in information technologies, commodity trading and business development services. To strengthen our market capabilities have built a unique sales and marketing team which providing services for our partners in the emerging markets such as Germany, Georgia, Kazakhstan, Ukraine, Belarus, Eastern Europe and Middle East. This makes us a strong player for cross industry business leaders in the region.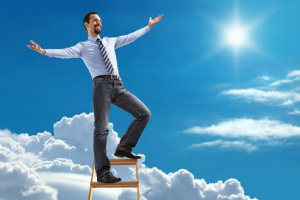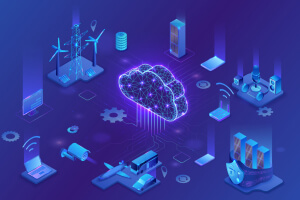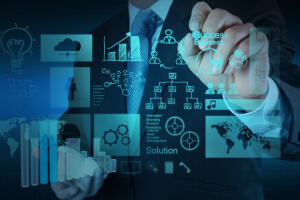 TECHNOLOGY
• Unified Communications • Network Infrastructure • Network Security • AV Solutions • Telephony • Software • Smart Home • Video Security • Video Analytics & AI • Video Information Technology
SOLUTIONS
• Office • Home • Industry • Education • Call Center • Logistics • Airport • Metro • State Department • Casino • Stadium • Hospitals & Medical Centers • Safe City & Smart City • Innovation Technologies and more